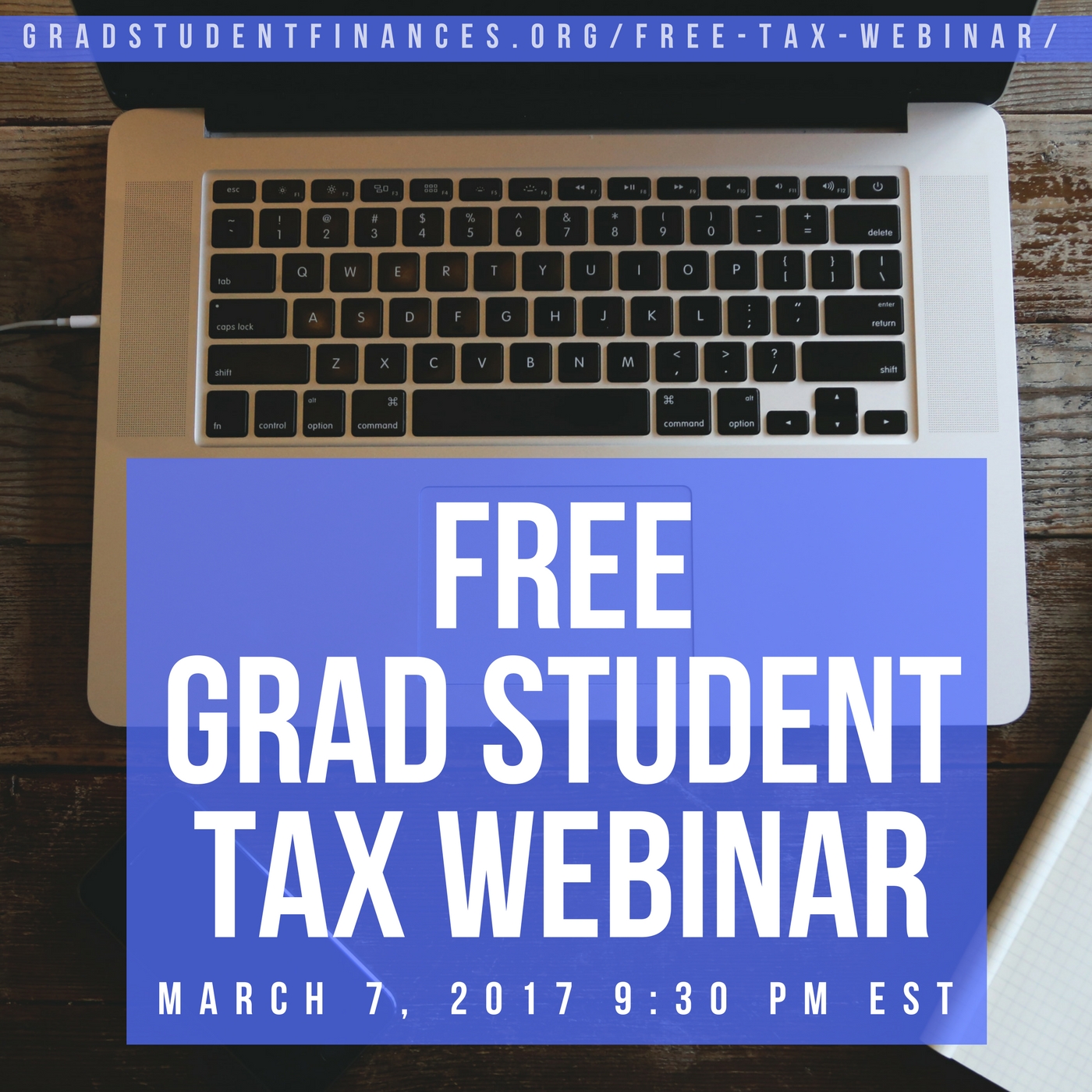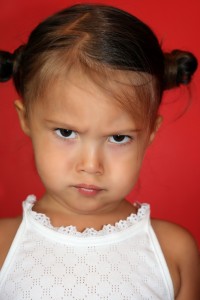 Through the course of researching taxes for my own use and this blog, I have periodically gotten excited about some tax benefit available to the general public, only to find out that I was not eligible for it. Sometimes my ineligibility was because of my student status and sometimes it was because I only had fellowship income. Commenters' questions on previous posts have altered me to additional exclusions that I had not come across in my personal exploration.
This post is a summary of the tax benefits that grad students might not be eligible for, even if they think they are at first blush. If you have found any similar examples or have questions about your eligibility for other tax benefits, let me know in the comments!
Payroll Deductions
In your post-grad school jobs, it's likely that you will have certain expenses paid by payroll deductions. The advantage of payroll deductions, for instance for health insurance, is that they may be deducted pre-tax. However, as graduate students are typically not considered full employees, they are often not eligible for payroll deductions and their associated tax benefits. A scholarship that pays for your health insurance is considered taxable income, for example.
Exclusion: Non-employees (most grad students most of the time)
Saver's Credit
The Saver's Credit is a tax credit (meaning dollar for dollar it's money in your pocket) for low-income people who save into tax-advantaged retirement plans such as IRAs. If you are single and your AGI is below $30,000 per year, you can get a credit for between 10 and 50% of your contributions. However, you have to be over 18, not a dependent, and not a student. This one kills me because my AGI has always been below that level and I've saved for retirement since right after graduating from college, but 2015 will be my first year that I'm not a student for at least part of the year.
Exclusion: Students
Contributing to IRAs
I won't go into detail about this because I've written a whole post on the definition of earned income with respect to grad student pay and how many grad students who are able to save for retirement have no tax-advantaged mechanism for doing so. The summary is: If you or your spouse has W-2 income, you can contribute to an IRA. If you have only non-compensatory income (not reported or reported anywhere other than a W-2), you can't contribute to an IRA.
Exclusion: Those who have only fellowship/training grant/scholarship income
Earned Income Tax Credit
The Earned Income Tax Credit is for individuals with low income. Without any children, your adjusted gross income must be below about $15,000 to take this credit. However, as the name implies, you must have at least $1 of earned income. If your only source of income is a fellowship or training grant and you don't receive a W-2, you won't be eligible for this tax credit.
Exclusion: Those who have only fellowship/training grant/scholarship income
Moving Deduction
When you moved for grad school, a well-meaning person may have suggested that you deduct your moving costs from your taxes. However, to take this deduction, you must (among other conditions) work full-time (part of the time test). While many grad students consider their programs to be full-time, technically if you are working for your university your work requirement is usually limited to "20 hours per week."
Exclusion: Students who officially work only 20 hours per week (most)
These statements are intended to be guidelines only, and I'm not a tax professional so you should research all these credits and deductions on your own. It is possible that you will find that your individual situation does not meet these generalities and you are eligible for these tax benefits. If that is the case, please let me know in the comments!
Have you ever been prevented from taking a credit or deduction? In what other ways are grad students penalized in the tax code? What tax benefits have you gained by graduating or changing jobs?
photo by Heidi & Matt
Filed under: grad school, taxes · Tags: credits, deductions, earned income