This blog is borne out of two desires: the desire for documentation and thinking-through and the desire for community.  The subject of this blog is personal finance – that is, personal finance, my family's and yours, and not necessarily education on money-management.
I started learning about personal finance about 4.5 years ago, right after graduating from college and getting my first full-time, year-round job.  It seems incredible, looking back, how little I knew about the subject, but I was eager to start my independent life out right.  (I didn't yet know how I had already made mis-steps and had ingrained poor thought processes!  I thought I had a clean slate.)  I've done fairly well since then – starting the right kinds of accounts, training myself to live within my means, learning how to build wealth, and (most importantly) marrying a similarly-minded man.  Neither my husband nor I has a high income but we look all right combined on paper, especially considering that we are both in graduate school.
I have kept a personal blog for four years now, and in the last year or so my posts labeled "money" have increased in frequency to the point that I decided to start another blog just on the subject of personal finance.  I know from my experience with that blog that I prefer to work through my thoughts by writing and that I appreciate the documentation of my slow progression through life and toward goals.  (I also like reading through the long histories of others' blogs to see how they have grown.)  So one of my desires is to repeat that process with this blog on my finances, working through decisions and goals as I write posts.
But I don't simply want to write for myself.  I want to join the online community of personal finance enthusiasts.  I want to be known here on my blog and to have meaningful conversations with people about our philosophies of money and how to implement those ideals and achieve our goals.  I want to participate in the conversations others are having around the web on similar topics.
My objective for this blog is to dwell in the stage of personal finance that is beyond getting out of debt or starting a retirement account.  I want to discuss my and your individual challenges in following through on our unique money plans – not educate you (or be educated) on interest rates or credit scores.  All of that information has a place and I have benefitted from reading those who choose to write about it, but I am more interested in the slow process of wealth-building and the balance of conscious spending.
This brings me to the chosen name for this blog.  When thinking about what I wanted my blog's overarching storyline to be, I realized that what I might be able to bring to the world of personal finance discussion on the web is a perspective of someone undergoing frequent financial transitions.  I'll discuss in another post what I anticipate those transitions to be, but suffice to say for now that my husband and I have a lot of financial changes coming down the pike in the next 2-5 years (starting with graduation!).  The equilibrium we've now settled into will be disturbed, and then disturbed again, and again and we will be forced to repeatedly adapt to follow through on our principle of living under our means.  I'm sure we're not alone in this.  You don't master personal finance at one point in your life and stay a master without effort.  You have to continuously be learning and applying and growing.
I invite you to join me in this journey.  I hope we can learn from and encourage one another.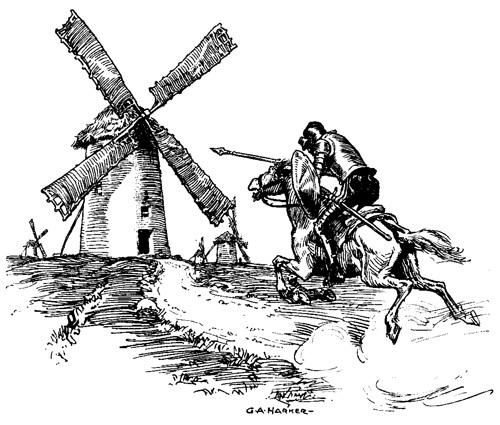 photo from scriptingnews
Filed under: personal