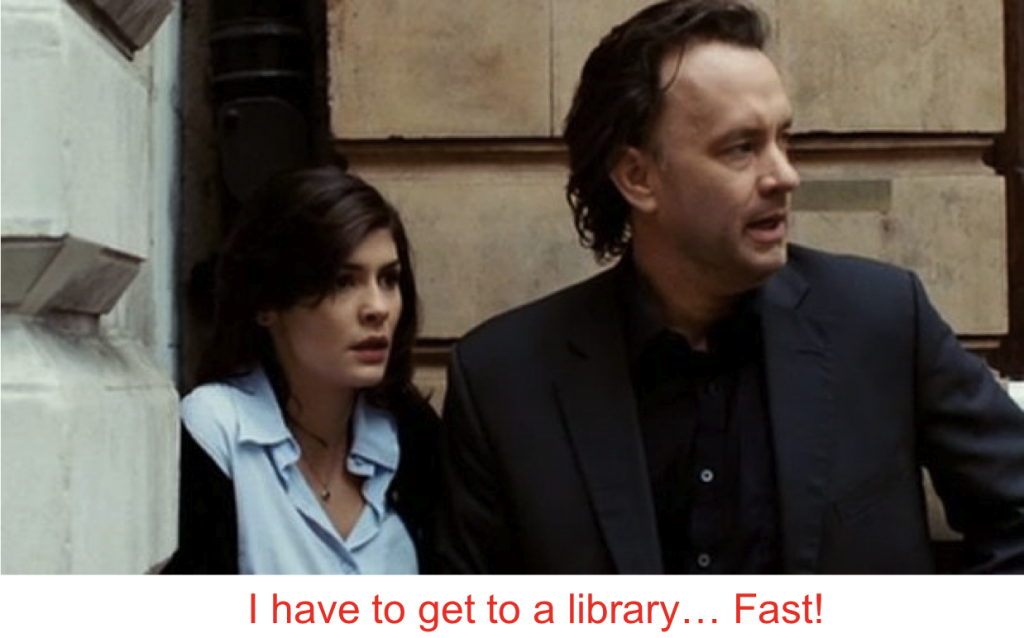 During a conversation with my officemate about the diversity of comments concerning joint and separate money within marriage, she told me that during college she had read a sociology paper on the ideal number of accounts for a married couple (as she recalled, 5).  It had not occurred to me that such topics would have been studied by researchers but I was immediately excited about the prospect of learning about such work.  During college I took a course titled "Psychology of Close Relationships" in which we formulated questions, read the available literature concerning those questions, and wrote short review papers answering the question with a synthesis conclusion from at least three papers.  I enjoyed that exercise immensely!  It was the first time I had read social science papers and I found them much more engaging and relatable than much of the hard science literature I was reading at the time.  So I am really pumped to investigate the research concerning two of my favorite subjects, marriage and money.
I would like to probe the literature on the issues and questions that came up in that post about joint and separate money.  What I plan to do is write a post for each paper that I find relevant and interesting to that subject, reporting the major findings, methodology, and confounding factors/future work.  I'll write about how my husband and I fit into those findings and, when possible, where previous commenters fit in.  Of course you will also have an opportunity to share your reaction to the findings in the comments.
I already have read a few papers and picked out some contenders for the series.  For one of them, I would like to apply a categorization technique from the paper to the people who commented on the joint and separate finances post.  If you haven't yet commented but want to appear in the categorization, just head over to that post and tell me about how you and your partner handle your money mechanically and how you think of it theoretically.  If you don't have a spouse, let me know how you would like to handle them.

Loading ...
What do you think about this proposed series?  Do you think there is value in consulting the social science literature, and if so would you be open to changing your behavior based on a consensus of findings?  (Personal note: I do and I have.)
Update: The series is under way!  Here are the installments:
Changes During the First Year of Marriage
Individualized Marriage and Money Management
Filed under: budgeting, marriage, the literature · Tags: couples, joint accounts, papers, psychology, separate accounts, sociology