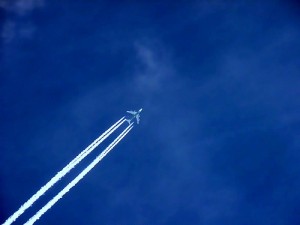 While I have been flying several times per year for the last nine years, I never considered myself loyal to any one airline.  We are almost always flying for weddings or other events so our dates are inflexible and we choose flights strictly based on timing and price, not what airline is operating the flight.  (Although I do love when a direct flight on Jet Blue or Virgin is the cheapest!)  Because I never practiced loyalty to any one or two airlines, I didn't bother to sign up for frequent flyer programs.
In 2012 I have three flights to Atlanta scheduled, all with Delta.  The tickets we bought to our reunion are with Delta.  That piqued my interest, so I looked back at all our airline spending in the last couple years (this is why I love Mint – answering that question is so easy!) and Delta has cropped up often – about half our flights total and increasing in frequency.  So I decided to sign up for Delta's frequent flyer program just to have a number to add to these upcoming flights.
I looked at the rewards details, and it seems that the best value for our buying pattern is to put miles toward a ticket priced above $100 (which is every flight we buy).  For our two upcoming flights we already bought we should get a little over 10,000 miles, which should knock $100 off our next Delta flight.  That seems easy.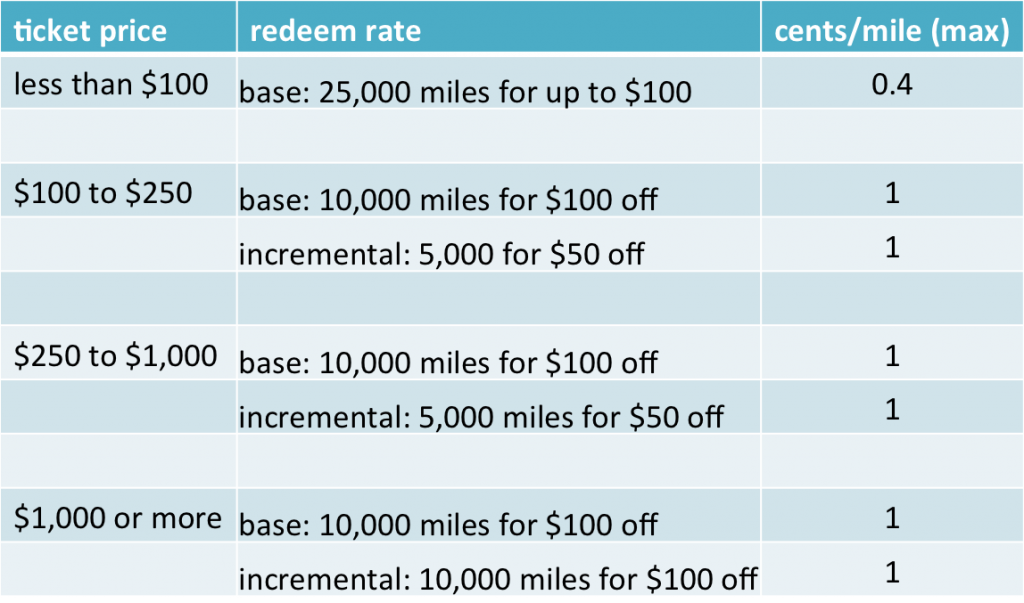 I feel a little silly.  Have I been passing up rewards for all these years with Delta and other airlines?  There seems to be no hassle in participating in these programs and if I don't let my association with them change my buying behavior (like with rewards credit cards), is there any downside?
Do you participate in any frequent flyer programs (not associated with a credit card)?  Have you found them to be beneficial?  Have you had any problems with these programs?
photo by Cristian Ghe
Filed under: personal, travel · Tags: Delta, flights, frequent flyer, rewards