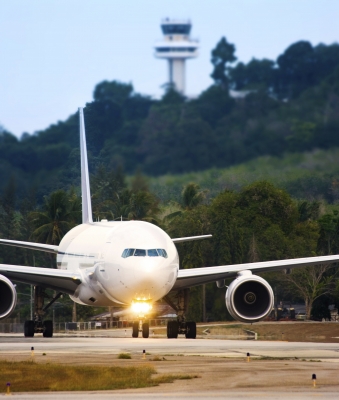 Last night Kyle and I booked our Christmas flights!  Against my wishes, we have fallen into an every-other-year visitation pattern with our parents regarding Christmas, and this is a California year.  I've been checking prices for about six weeks and the prices were far higher than I expected.  I always strive to buy cross-country flights for around $400 but they were around $550-600.
Finally last night we were able to score flights for under $400 by being flexible to:
fly midweek and midweek
shift our vacation a few days earlier in December than we would have liked
fly out of DC instead of Raleigh/Durham
Since we're flying out of DC we'll get a bit of a bonus visit with my parents when we return from CA!  We are also spending Thanksgiving with my parents – we always spend Thanksgiving with the parents who live on the same coast as us.  And we'll probably be back in Durham for New Years so we can get back to work.
So those are our travel plans – northern Virginia for Thanksgiving and southern California for Christmas, all for the low low price of $625.20 plus approximately three tanks of gas!  I'm so relieved that we had enough in our Travel and Personal Gifts savings account to cover these flights – I was afraid we were going to have to dip into our general savings account.  Now we even have enough left over to pay for gifts – what a relief!
What are your travel/holiday/celebratory plans for November, December, and January?  Are you spending more or less than you expected on travel?  How is your savings for gifts coming?
photo from Free Digital Photos
Filed under: targeted savings, travel · Tags: Christmas, family, flights, Thanksgiving